Our Mission
Runway Review, a christianMICHAEL Fashion Experience, is a full-immersion fashion event with live music, performance art, and local shopping market. This event brings together some of the Midwest's greatest artists for a unforgettable night.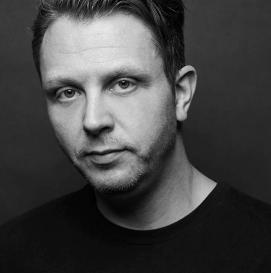 PResident/Lead Designer
Christian M. Shuster of christianMICHEAL is the President/Lead Designer and isleading all efforts in the development, production, and execution of this event.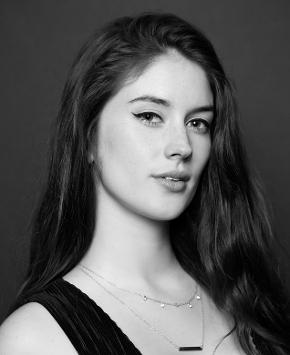 Backstage director
Isabella Fernandez has worked in the modeling industry for over seven years with a degree in Fashion Marketing and Managing from Stephens College. She is as passionate on the stage as she is off the stage, and holds the unofficial title of "Queen of the Clipboard". As Backstage Director Isabella will manager and coordinate all things backstage and will sit in on our Modeling Board for selection of models.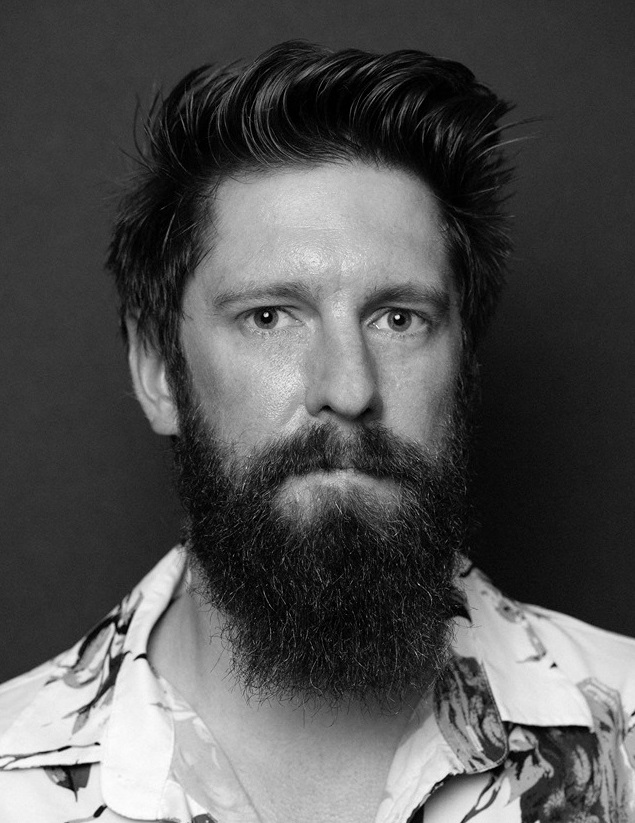 DIRECTOR OF OPERATIONS (FRONT House)
Nik Schuetz will oversee all Front House operations for this event, directing our ticketing team, VIP team, and vendor and sponsor booths. Nik has years of experience in live event production and management, along with a Master's Degree in Social Welfare. Nik is currently pursuing a PhD, but finds creative inspiration through playing music, photography, international travel, and supporting creative arts in Kansas City.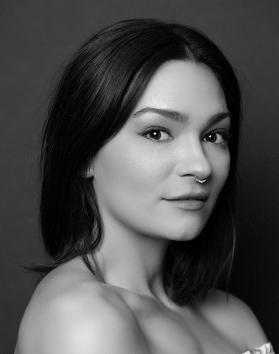 DIRECTOR OF OPERATIONS (Back House)
Shelby Smith has been a model for over 11 years, including catalogs, film, commercials, magazines, and live fashion shows. She has professional experience in marketing, social media, and sales. Not only will Shelby walk the stage, she will also manage operations behind the scenes and serve as Christian's personal liaison. Shelby as Director of Operations (BACK HOUSE) will oversee and help facilitate all back of house operations.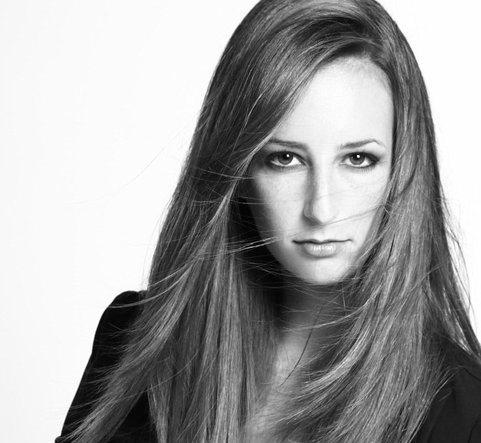 DIrector of modeling
Darci Clark is a 15-year model veteran with experience walking on runway across the US and is also the mastermind behind the blog My Model Reality. She will be leading and coordinating all model castings and submissions, as well as designer confirmations and show rehearsals.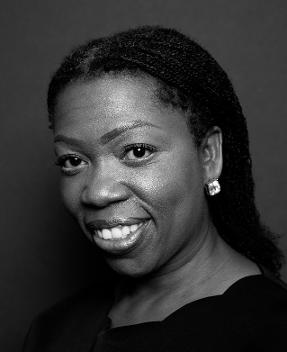 Director of diversity
April Flowers is a lifetime educator, community activist, and performing artist, who is a powerful presence in the local fashion modeling industry as a plus-size model. While serving as the Director of Diversity, April vows to inspire a diverse, equitable, and inclusive environment where all beauties and artistries are valued across a multitude of racial, gender, and physical distinctions.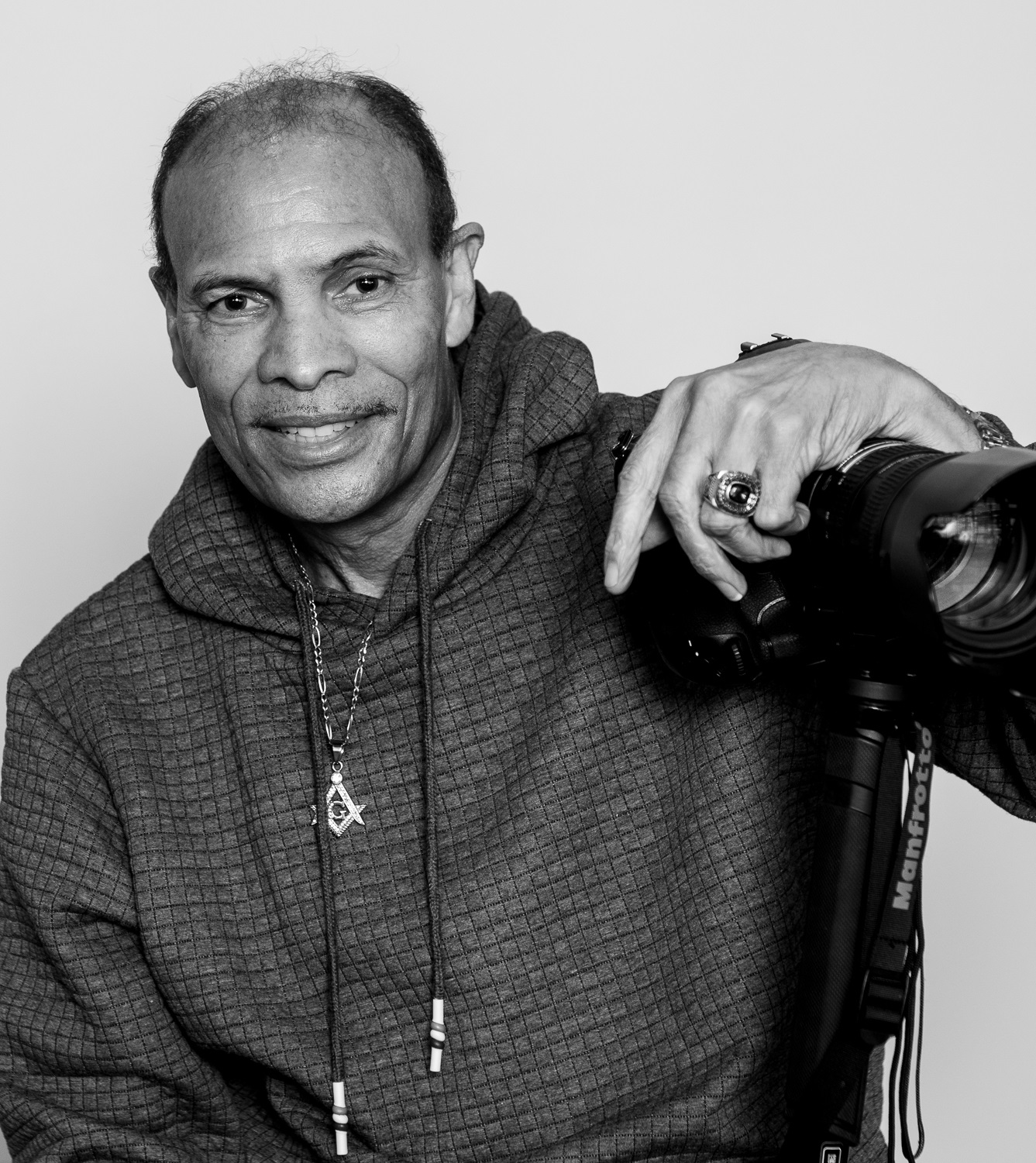 Director of Photography
Jerome Hutchinson is CEO at Essence of Beauty Photography. Jerome will lead and coordinate all pre-event marketing photography and on-site photo-shoots, as well as all event photography. Jerome will also be issuing press passes to all those interested in photographing this event.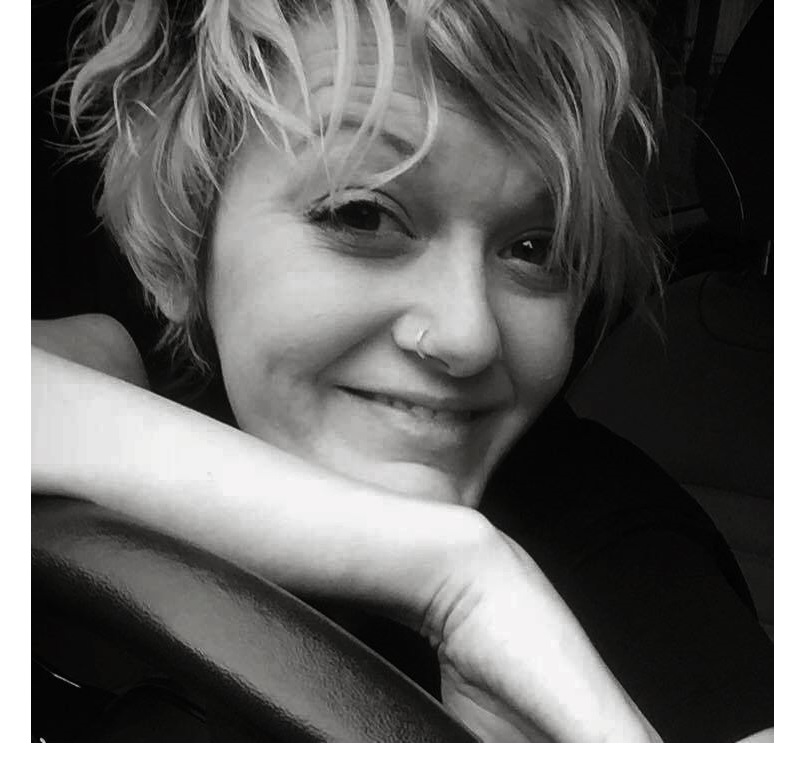 Hair Director
Jennifer Elliot Butler is a MASTER hairstylist and color expert with over 15 years of experience and has been the mastermind of runway styles for christianMICHAEL for the past 6 years. Jennifer will be taking lead of designating all hair teams to designers for the runway show and ensuring that all their visions are executed at the highest level.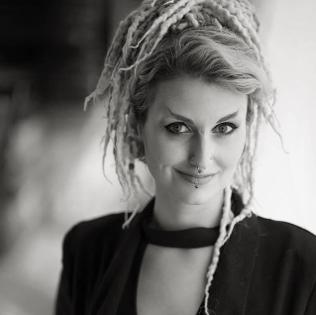 Make-Up Director
Nichole Hobbs is one of Kansas City's most respected and well-known makeup artists with over 10-years of experience in the makeup industry. She will be taking lead of designating all makeup teams to designers for the runway show and be ensuring that all makeup looks fulfill their visions.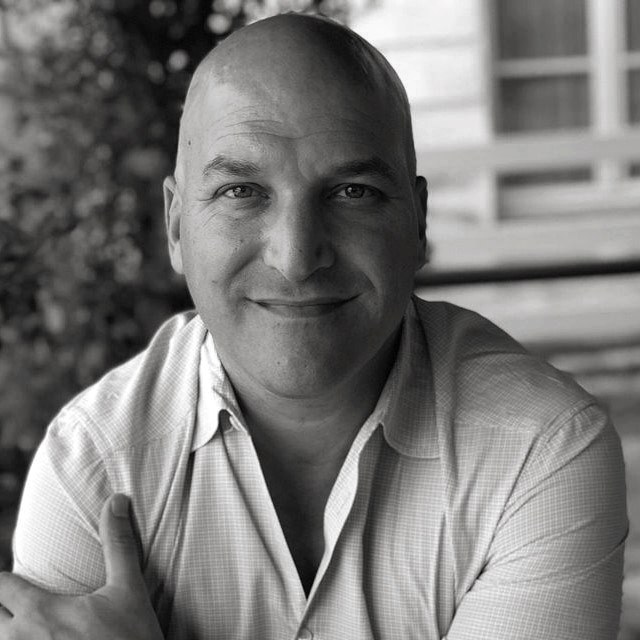 Director of Retail & Vendors
Mark Mazzarese is CEO & Founder of M. A. Mazzarese Private Jeweler and past president of Mazzarese Jewelry, one of Kansas City's most respected retailers. An industry leader for over 20 years Mark bring his extensive knowledge and experience to our team as Director of Retail and Vendors. He will coordinate and lead all our retail and vendor booth and sponsorship opportunities as well as lead our event shopping market.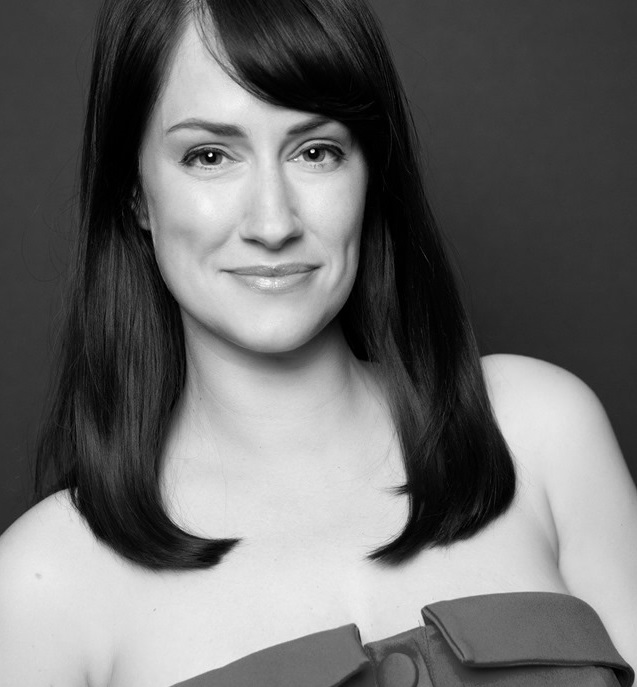 DIRECTOR OF TICKETING
Cilicia Clarkson is a local Kansas City Artist, Project Manager and veteran model with over 5 years of runway, print, and movie experience. Cilicia's organizational and business mind set will be in the forefront of the event's ticketing and Guest experience. As Director of Ticketing Cilicia will be our "Queen of the Door"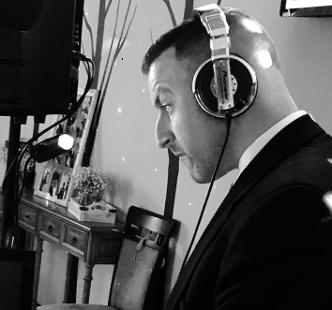 DIRECTOR OF MUSIC & SOUND
Jon Levey of JL Entertainment is our Director of Music & Sound.
Jon started his professional DJ career in 2000 working for one of the top rated DJ companies in Kansas City. Jon knows a DJ is the orchestrator of a great event, the entertainer, the one that keeps the timeline, the announcer, and the master of a good time.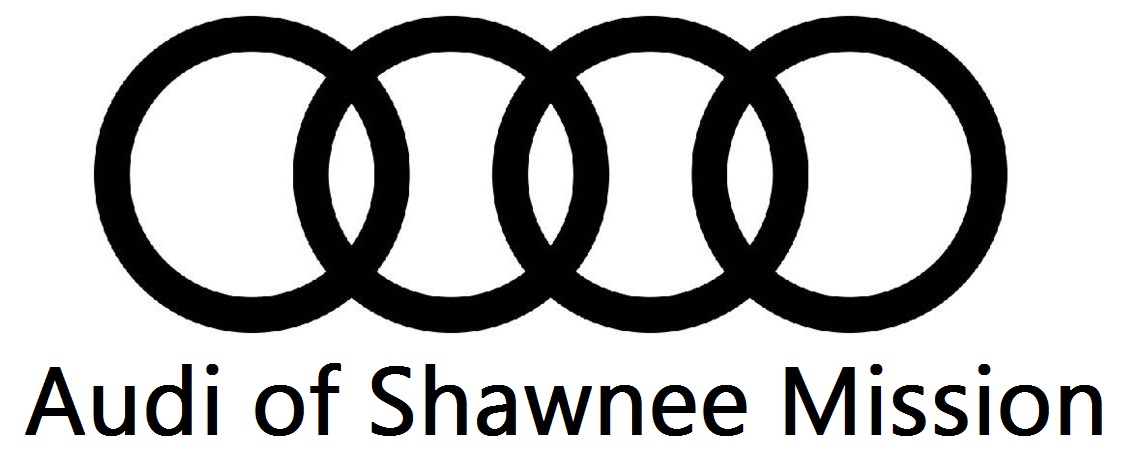 christianMICHEAL © Copyright 2019 All Rights Reserved - info@christianmicheal.com - 816.309.4651