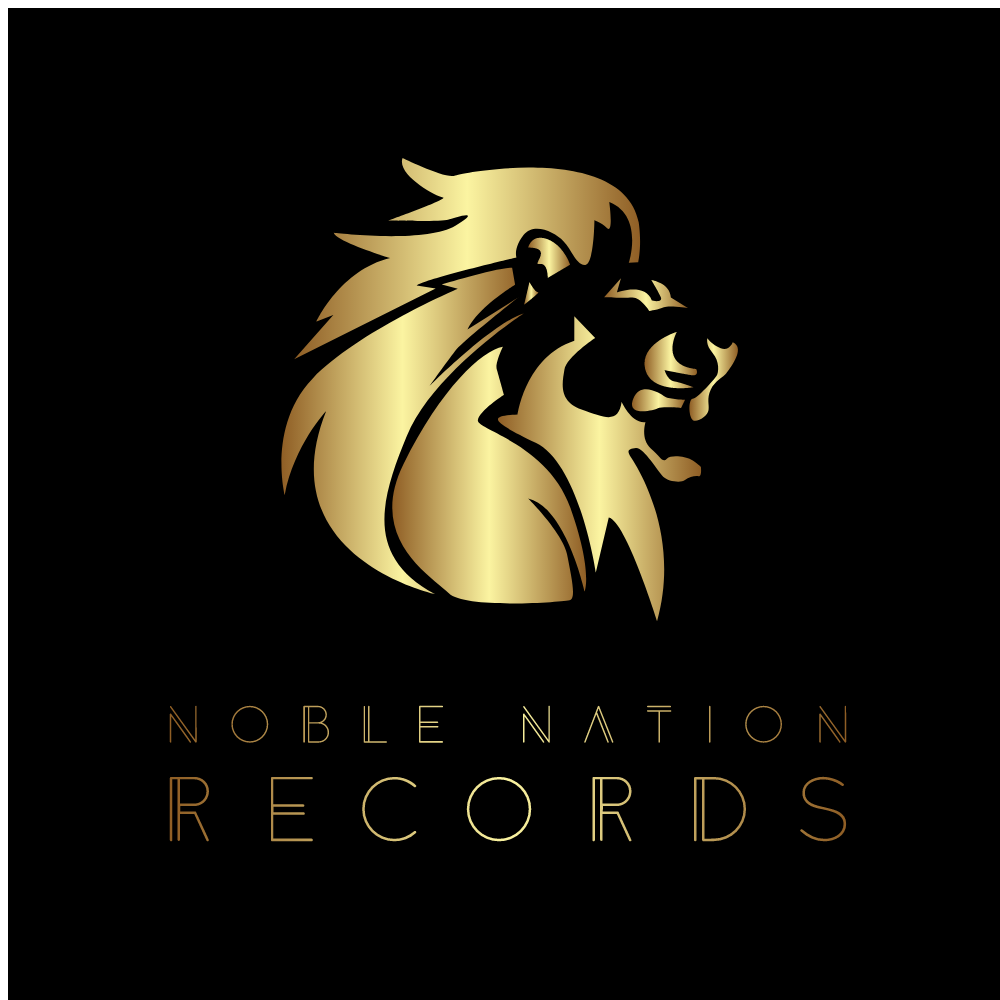 Laura Noble has had the opportunity to perform cover and original songs in major cities including Queens & Manhattan, NY, Minneapolis, MN, Denver, CO, Fort Myers, FL, Denver, CO, Atlanta, GA, Baltimore, MD and others. She's been performing with live bands for 10+ years at festivals, high budget weddings, and corporate events. She has done the National Anthem and God Bless America at major sporting games and events like the KC Royals, Sporting KC and MMA fight tournaments.

My Cuts Travel (MCT) is more than a neighborhood barbershop; it's a premium grooming experience. Led by master barber, Tahki Bannister, MCT is dedicated to providing Kansas City professionals with convenient, personalized hair care.
Whether in the comfort of your own home, at your place of business or at our local shop, MCT makes it easy for you to stay fresh by seamlessly fitting into your busy lifestyle and bringing the service to you wherever and whenever you're available.
913.558.1910

The Next Paige Agency represents creatives including dancers, choreographers, and actors in a wide array of productions, including music videos, film, television, commercials, theatre, live shows, print, and artistic development. It is a boutique agency that stresses quality, professionalism and work ethic above all else. We believe in a mentorship role with its talent.
We are Kansas City's first black owned talent management agency that focuses on the performing arts and helps creatives pursue their dreams by providing opportunities, resources and training.
The NEXT Paige Agency is a for profit organization that is committed to
expanding the reach of performing arts for artist
in the greater Kansas City area.
816-490-6411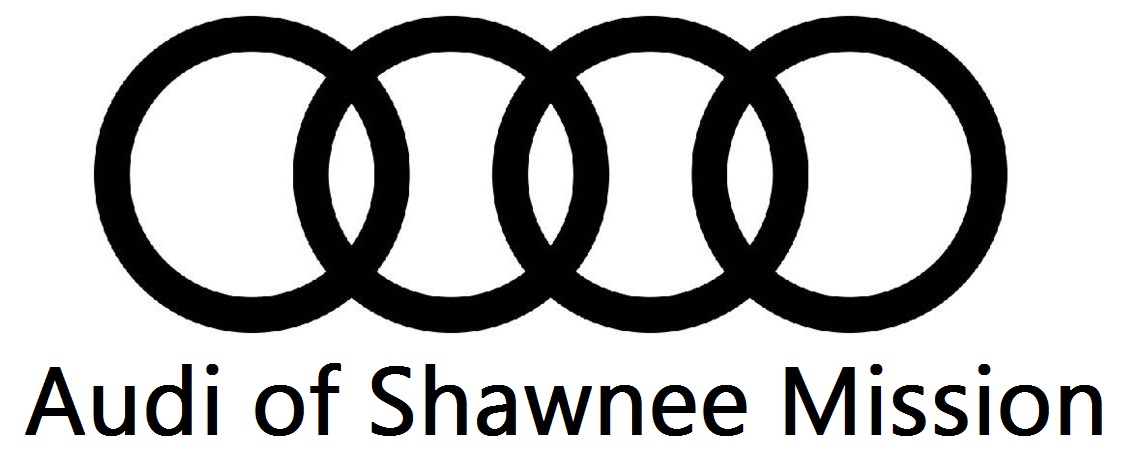 christianMICHEAL © Copyright 2019 All Rights Reserved - info@christianmicheal.com - 816.309.4651