Whether playing the Defensive End for the Kansas City Chiefs or navigating the direction of his burgeoning label, Relumae Records, the six-foot three-

inch, Liberian-born athlete/recording artist Tamba Hali moves like a quiet storm with humility. Playing the drums and singing in the choir began for Hali in Liberia, which transitioned to writing rhymes once he was in Teaneck, NJ and first introduced to A Tribe Called Quest, 2Pac, Biggie, and Jay-Z.
Tamba Hali strives to be "the guy who is going to prove a lot of people wrong. I want people to remember me as a professional athlete and recording artist, and that everything I did, I put my heart into and did well."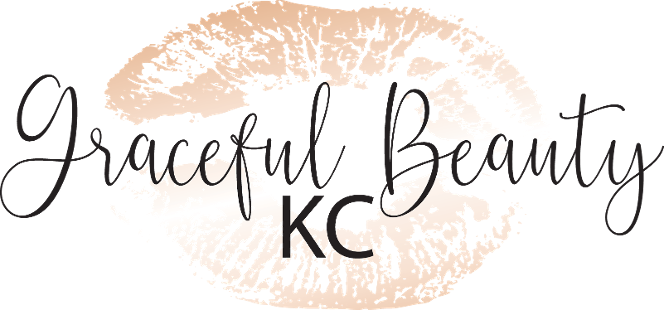 Graceful Beauty KC contracts out to a team of Licensed Beauty Professionals to assist in all events and Beauty Services when an extra set of hands are needed. The contractors have their own businesses in the Kansas City area and have a deep passion for the Beauty industry and are knowledgeable in their specialized services.
816.517.6383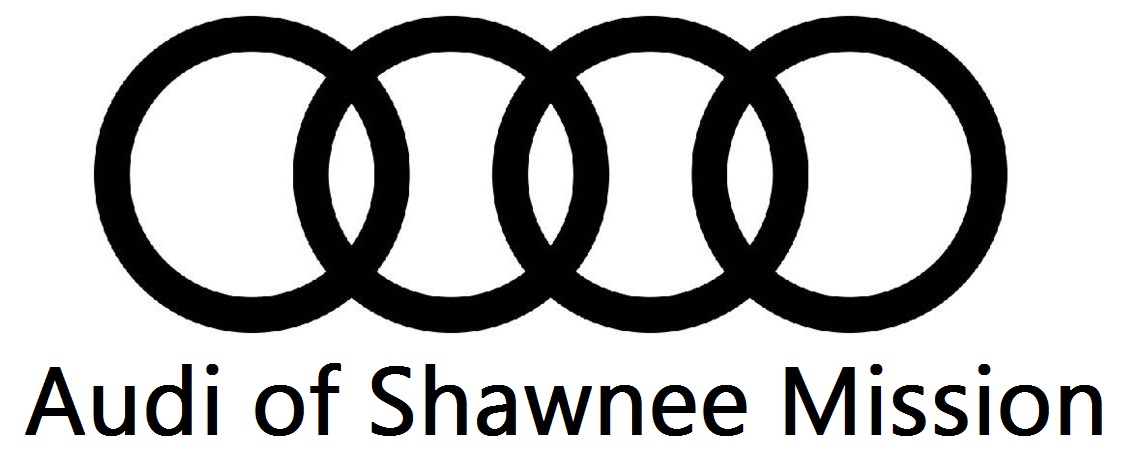 christianMICHEAL © Copyright 2019 All Rights Reserved - info@christianmicheal.com - 816.309.4651