Partnered Charity
Rightfully Sewn
IMPACT STATEMENT
Rightfully Sewn creates jobs and opportunity through the business of fashion.
MISSION
Rightfully Sewn provides seamstress training for individuals so they can thrive in a specialized workforce that will reestablish Kansas City as an epicenter of garment manufacturing, while at the same time, propel Kansas City fashion designers to market so they can supply the burgeoning demand for high-quality, American-produced garments.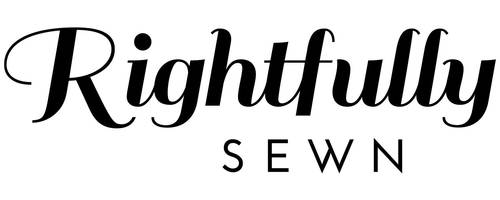 Partnered Charity
Hope Faith Ministries
OUR MISSION STATEMENT:
Hope Faith Ministries works to alleviate homelessness and poverty in Kansas City, Missouri by providing basic necessities and assistance, as well as, providing critical services and programs to empower individuals experiencing homelessness and at-risk individuals to become self-sufficient and independent. Hope Faith Ministries is a non-denominational, Christian based organization that accomplishes this mission through a variety of programs and services.
Hope Faith Ministries is the only collaborative, daytime outreach facility in Kansas City, Missouri providing direct services to individuals experiencing homelessness and at-risk individuals, families, and youth. The Day Center provides for immediate needs such as food, showers, clothing, laundry service, case management, and other essential services. The Hope Faith Ministries Day Center provides office space and operational support for on-site partners that provide medical, dental, vision, and mental health services as well as additional case management resources. The Day Center is in continuous collaboration with external partners and service providers to offer the best possible solutions to empower individuals and break the cycles of homelessness and poverty.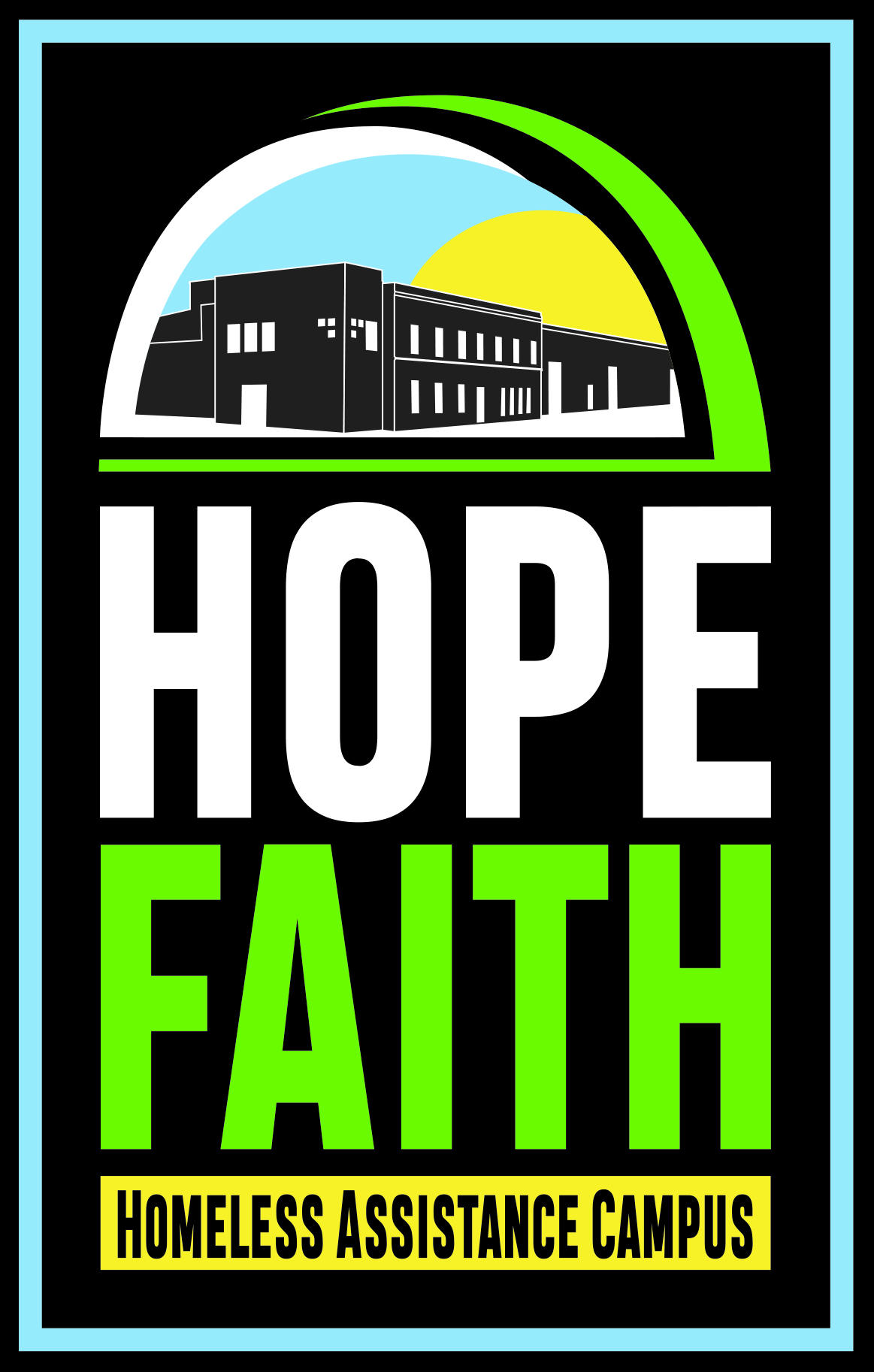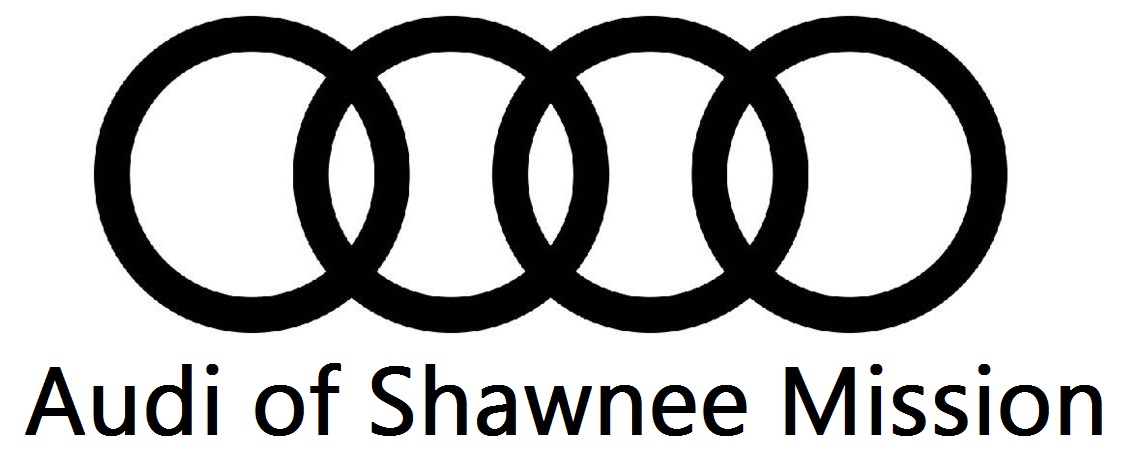 christianMICHEAL © Copyright 2019 All Rights Reserved - info@christianmicheal.com - 816.309.4651